Sheri Carcano biography
The Real Estate Expert
TM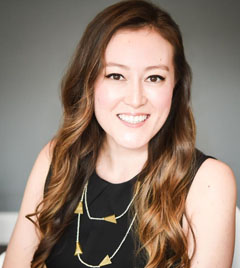 Sheri Carcano is a shining addition to the Walsh Properties team at Coldwell Banker Residential Brokerage. Her previous experience as an EDUCATOR has provided her the canny and instinctive ability to accurately identify client needs and find intelligent solutions in an organized and efficient manner.
Sheri is THE ORCHESTRATOR. A great realtor because she is attentive, dedicated, efficient, detail oriented and always open-eyed to provide the best possible service to her clients for both the selling and buying side of every real estate transaction. Sheri is always mindful of her clients' needs and wants. She quickly discerns each situation to achieve the best results. Her real estate transactions are always on track due to her attention to detail and superior level of customer service.
Sheri is passionate about helping families find the neighborhoods and schools that will provide a nurturing environment. Her mantra of building relationships and her meticulous dedication to serving her buyers and sellers creates long-term relationships.
Sheri graduated from the University of Texas at El Paso, Texas but has made Dallas her home for the past ten years. She lives in the historic, thriving community of Oak Cliff and is an active member of her church and neighborhood organizations. Sheri serves her church community by teaching in the Children's Ministry and making the church communion bread. Sheri has also started a successful backpack and school supply drive to help disadvantaged students in Oak Cliff. In her free time, you can often find her baking her Texas State Fair award winning cookies. Her affinity for historic homes only fuels her passion for real estate.
If you are looking to buy or sell a home in the Metroplex, call Sheri to orchestrate a streamlined experience that meets and exceeds all of your real estate needs.
For a great real estate experience, and award winning cookies to boot, call Sheri today at 915-820-0819.
© 2007-2017 Walsh Equity Holdings, Inc., All Rights Reserved.