Cindy Callender biography
The Real Estate Expert
TM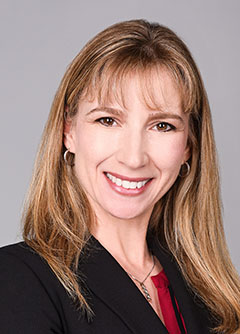 The Walsh Properties Team and Coldwell Banker Residential Brokerage are ecstatic to have Cindy Callender as a team member and associate. Cindy brings interpersonal and exemplary customer service skills to a new level. Her passion for helping people with a true communicative style is unprecedented and, will be a huge asset in your real estate journey. In addition, Cindy is a highly motivated, hard working, self-starter that is always dependable, knowledgeable and truly cares about her clients' needs and wants on every transaction.
Cindy has honed true people skills with 23 years experience as a flight attendant with a major commercial airline. She knows how to work thru tough situations and always puts the customer first. Her love of people blossomed over the years with much continuous interaction with the public. Cindy is extremely cognizant about attention to detail having enjoyed a career in a highly regulated industry. This enables her to always deliver attention to detail while simultaneously connecting and knowing the needs of her customers. With many years of professional and personal travel worldwide, she has an affinity for art and architectural "monuments and wonders," which help her recognize true opportunities in the real estate market.
Cindy is blessed with an amazing husband and two beautiful daughters. Her family is dedicated and very involved as members of their local church in Trophy Club. She is an active member of the community and she donates her time and resources to local charities that support underprivileged children and single parents. Cindy is a native Texan that has a great sense of pride for her Country, State and Community. Cindy's solid moral character makes her a true real estate asset finding her clients the best and most ethical residential opportunities. Her boundless enthusiasm and work ethic shines in her commitment to excellence and a desire to build life-long relationships with her clients and co-workers alike.
Cindy services all areas in the Dallas-Fort Worth metroplex and looks forward to building a relationship with you that delivers, meets and exceeds your expectations. If you want a real estate expert and an outstanding individual to help you with the purchase or sale of your home, contact Cindy Callender today at 817-845-1127.
© 2007-2017 Walsh Equity Holdings, Inc., All Rights Reserved.